Apply For Funding
Grant Period:  *tentative*
2023 RFP and Funding Timeline
February 1, 2023- RFP information is publically available. 
March 1, 2023- RFP opens
April 12, 2023- RFP closes
May & June 2023- The investment team deliberates
July 21, 2023- Recommendation to the Executive Committee
August 3, 2023- Board Approval for 2024-2025 funding 
Introducing Instant Impact Grants in 2023
Simple application through Foundant, for smaller awards to applicants on a quicker timeline.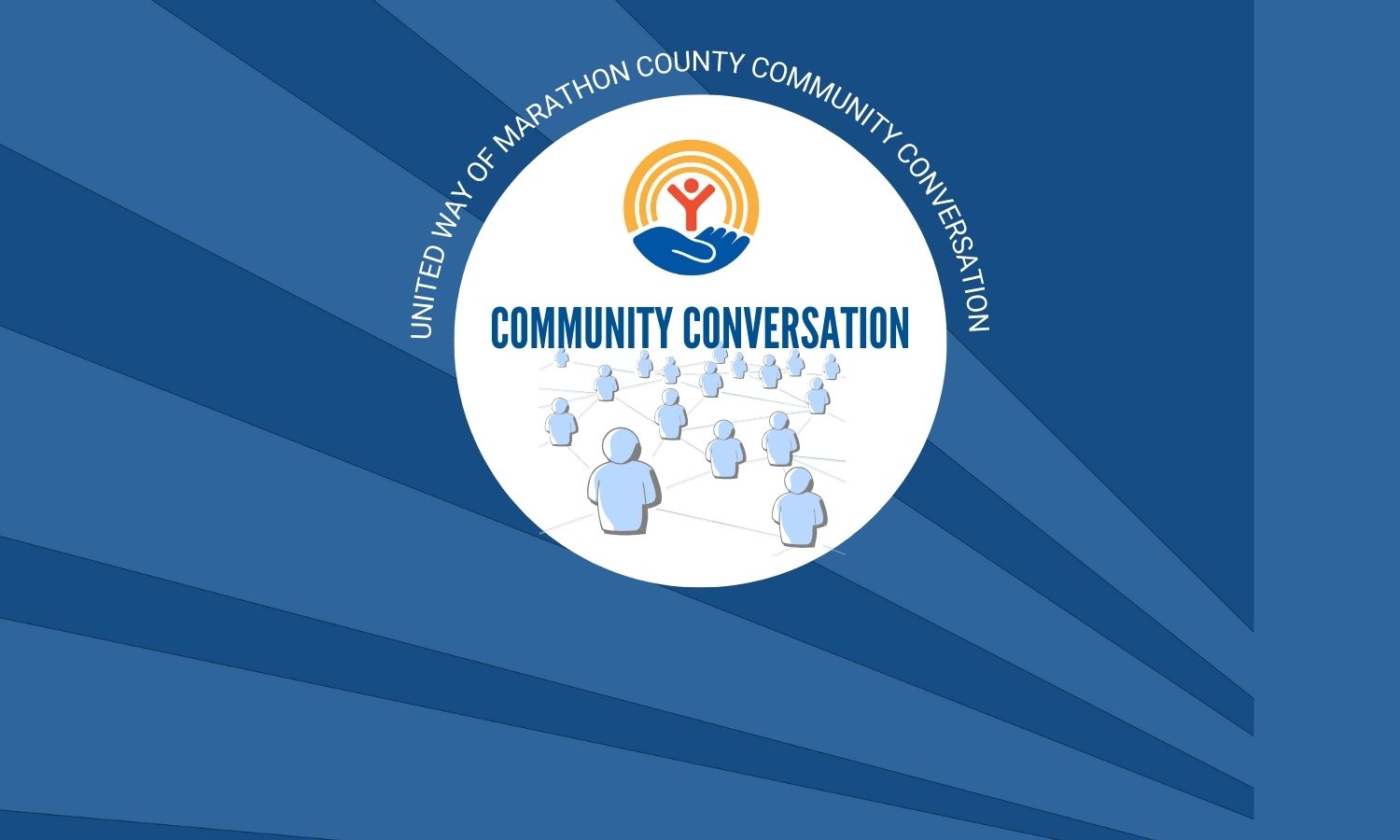 Click here to view the presentation on December 6, 2022, at NTC. 
                          Click here for a copy of the Stability and Well-Being Matrix 
To apply, you must be a 501c3, nonprofit organization. 
We have compiled a list of the most common questions and answers for the new RFP process.  We will update this list as often as possible.  Please continue to check back. For detailed information contact Ben Lee at blee@unitedwaymc.org